Hard Landscaping Services Available For Domestic Customers Throughout East Sussex
Uplift and enhance the appearance of your garden with our comprehensive hard landscaping service. With a small, dedicated team available to add visual appeal to your garden, you can depend on us to make your visions a reality. Contact our professional team in St Leonards-on-Sea, East Sussex, for additional information on our competitively priced hard landscaping services which includes paving.
Hard Landscaping Services
Known for our proficiency and meticulous attention to detail, we provide a complete hard landscaping service for domestic customers. With a wealth of landscaping experience, our dedicated team proficiently undertake a range of services including brickwork and retaining walls. In addition to this, we also offer all types of paving, walling and concreting including paths, walkways and we also undertake a wide range of masonry work to ensure all work is finished to the highest standard.
Drawing on our many years of experience, we ensure all hard landscaping services are completed to an excellent standard.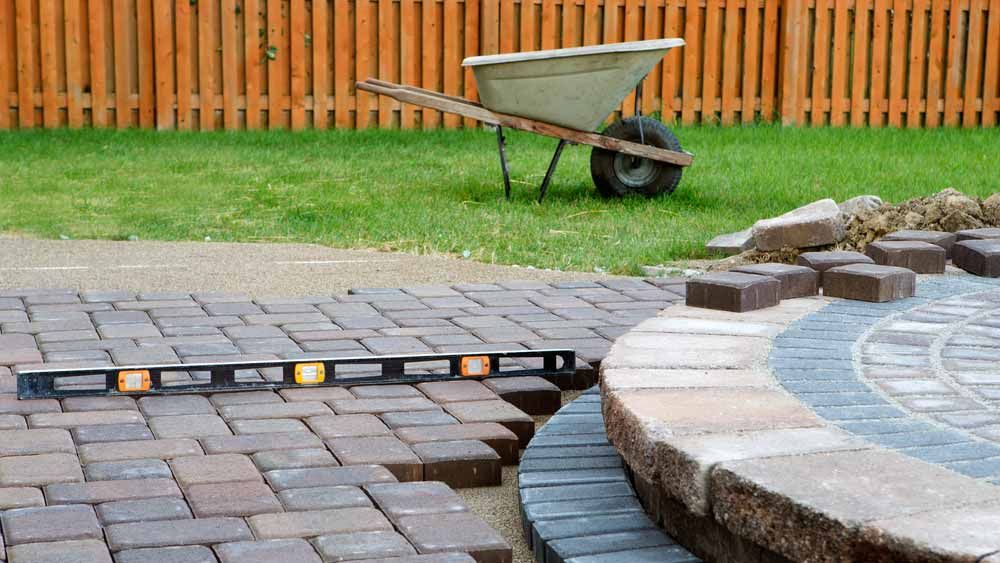 Contact our dedicated plasterers and builders in St Leonards-on-Sea, East Sussex, regarding our hard landscaping services which include paving.