Building Contractors in Kent
It is no secret that Kent is in the middle of a steady but noticeable population boom. A number of factors, including migration, increased birth rates and a flood of new talent moving away from London, are contributing to an average annual increase of more than 30,000 people choosing to build their homes and futures in the county. That means it has never been more important to have access to a quality building contractor Kent residents can rely on.
With almost 20 years in the industry, Paul Mitchell Plastering and Building Contractors have worked hard to develop a reputation for reliability, versatility and professionalism. We've got an extensive portfolio of services to our name which includes everything from conversions and alterations to extensions and hard landscaping.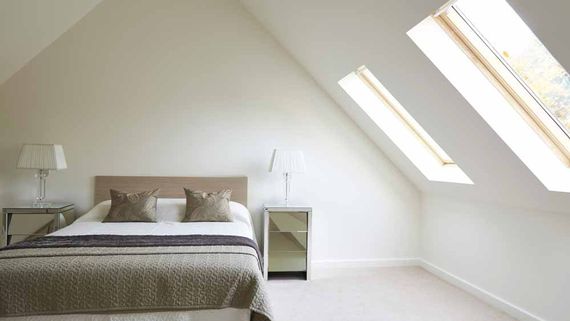 A core component of our drive to achieve customer satisfaction is our recognition of the fact that no two customer requests will ever be alike. As a consequence, when it comes to finalising contracts, we place control in the hands of the client, with an end-to-end service that allows us to be as involved as required in all stages of the process.
As a trusted local company, we are familiar with the kinds of requirements residents have for their building contractors in Kent, and are always willing to take on new or unusual challenges. Thanks to our relationships with other contractors and suppliers, we can offer peace of mind to all those concerned about spiralling costs or being at the mercy of dodgy craftsmanship, allowing us to be the kind of building contractor Kent residents deserve.
If you do have any upcoming projects and require the services of building contractors in Kent, feel free to get in contact with us now. Our team are always willing and able to assist with any and all enquiries.