Proficiently Building Extensions On Properties Throughout East Sussex
Improve the functionality of your home and increase its value with an extension. An extension is a perfect choice when you want to add appeal to your home as well as creating an area that improves your living space. To discuss your building plans with an expert, please contact our dedicated team in St Leonards-on-Sea, East Sussex.
Don't Move – Improve
A property extension is an advantageous way to add space to your home without the inconvenience of moving properties. Alongside this, it also makes more economic sense to stay in your home and it also avoids the inconvenient task of finding a plot to build on. To ensure your extension complements your property's appearance, it is imperative that the right architectural services are used, and our experts work continuously to makes sure this is achieved.
We offer a comprehensive service for small to large extension projects throughout East Sussex and Kent.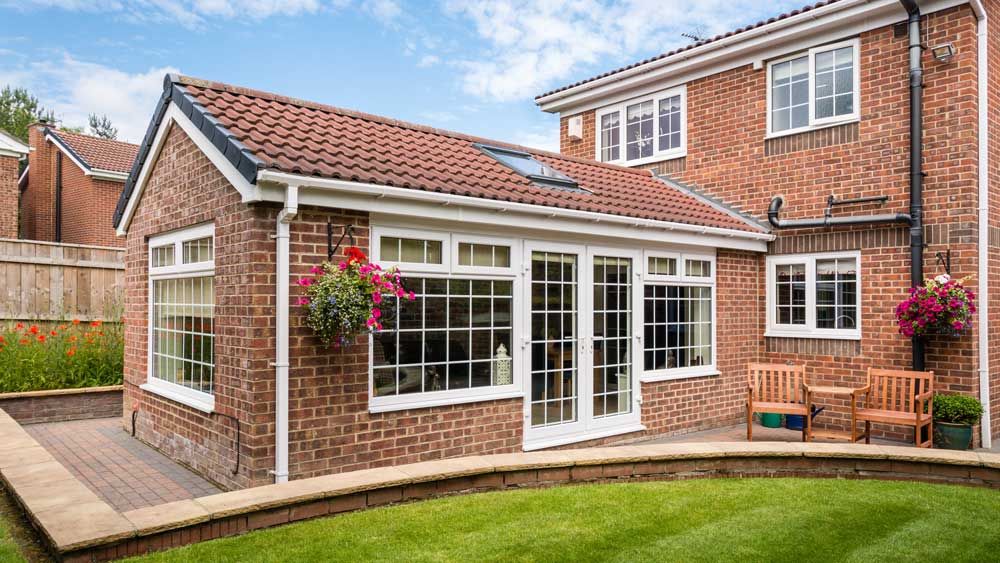 Contact our dedicated plasterers and builders in St Leonards-on-Sea, East Sussex, to gain more information about our extension services.